January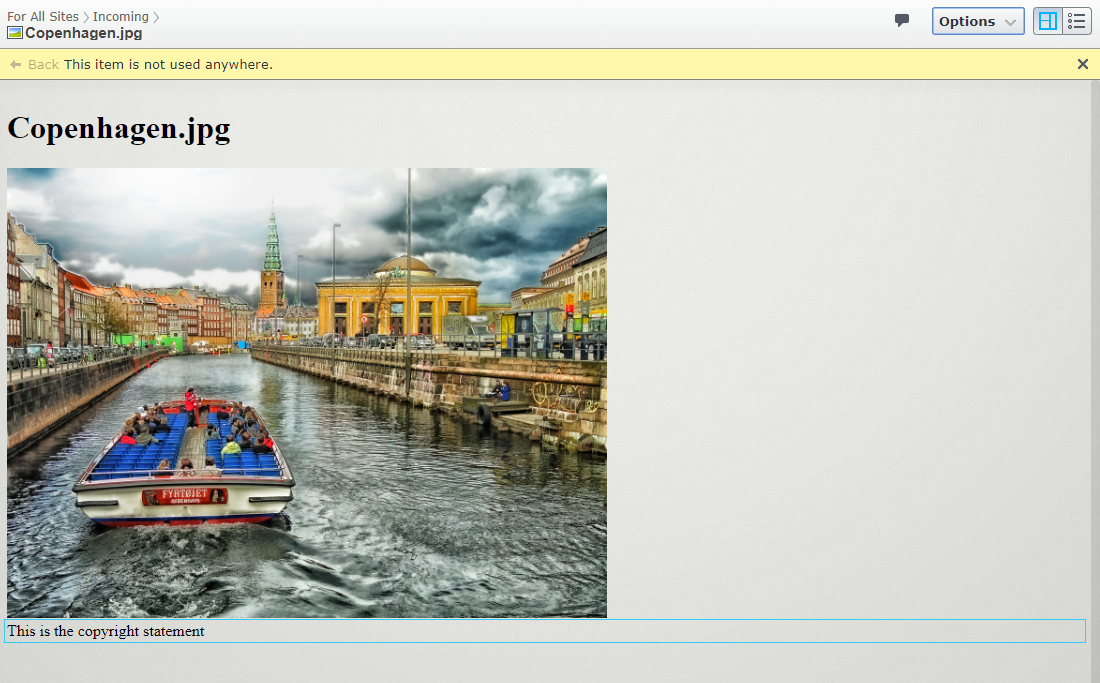 On Page Edit for Images
The default image edit mode in Episerver CMS is a little bit boring - it's nothing but an image tag with the actual image. Why not offer a richer on page edit experience for image media as you typically get for pages and blocks?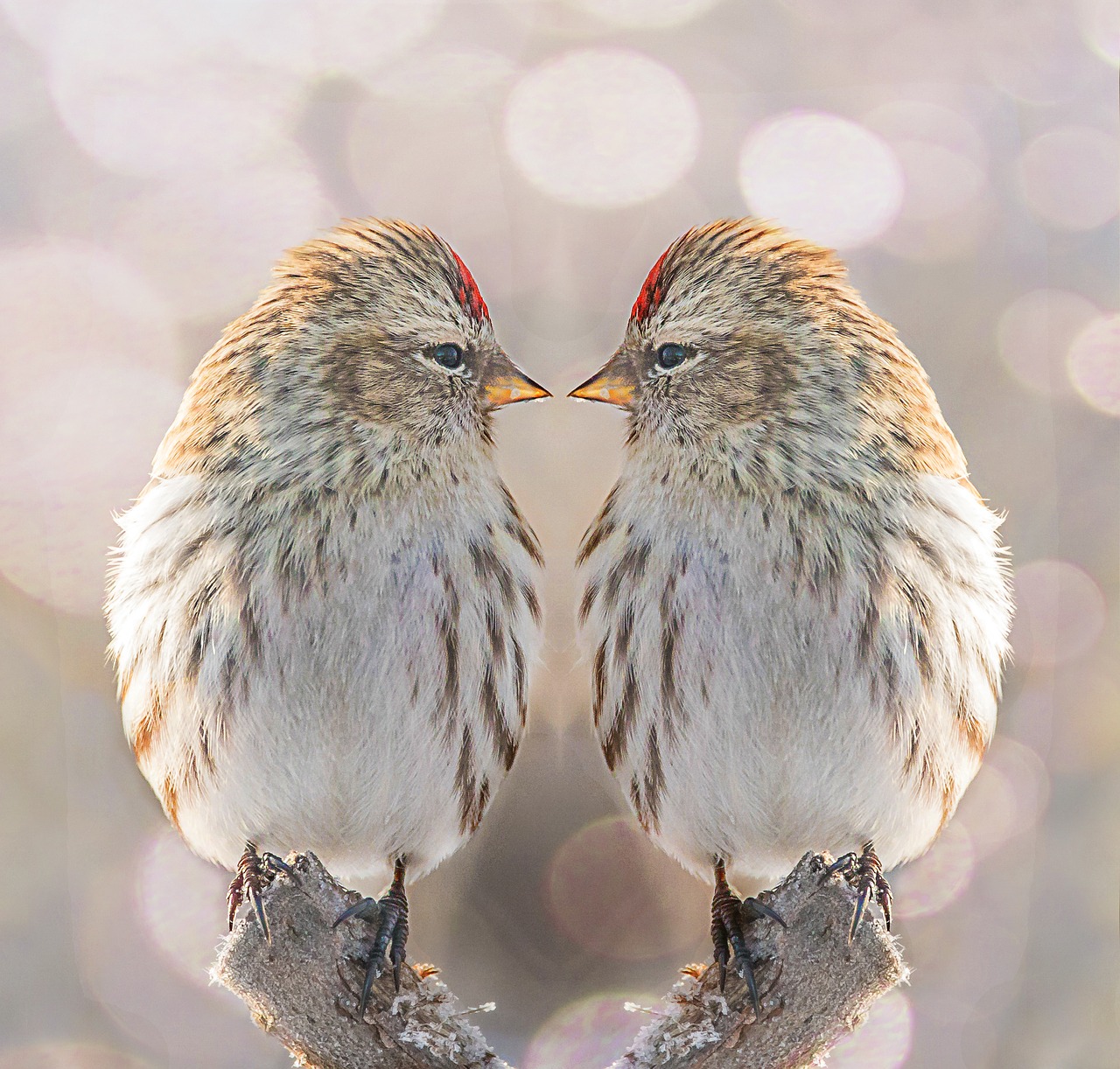 Content Provider or Content Replication
When integrating external content into Episerver, a classic dilemma is whether you should replicate it in, or setup a content provider to pull it in real-time. As part of the Digizuite Integration I have once again given some thought to the dilemma - and here are some pro's and cons.