April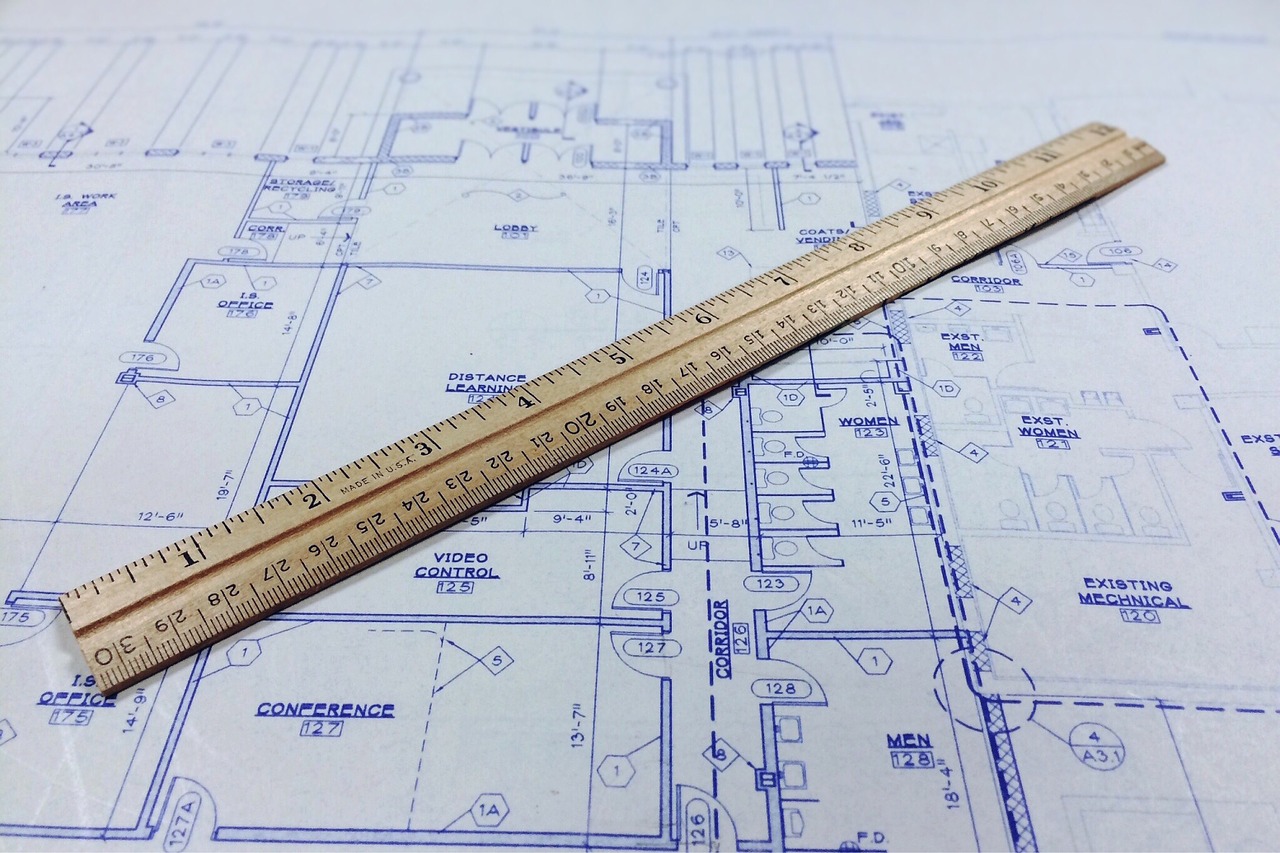 The Curious Case of Content Modelling
Having the right content model (the structure of your content types) is very important in order to end up with good, usable (and reusable) content. I believe that is something that most content management aficionados can agree on. But what is a good content model? And who should be modelling your content? In this blog post I will try to discuss a few opinions on this topic.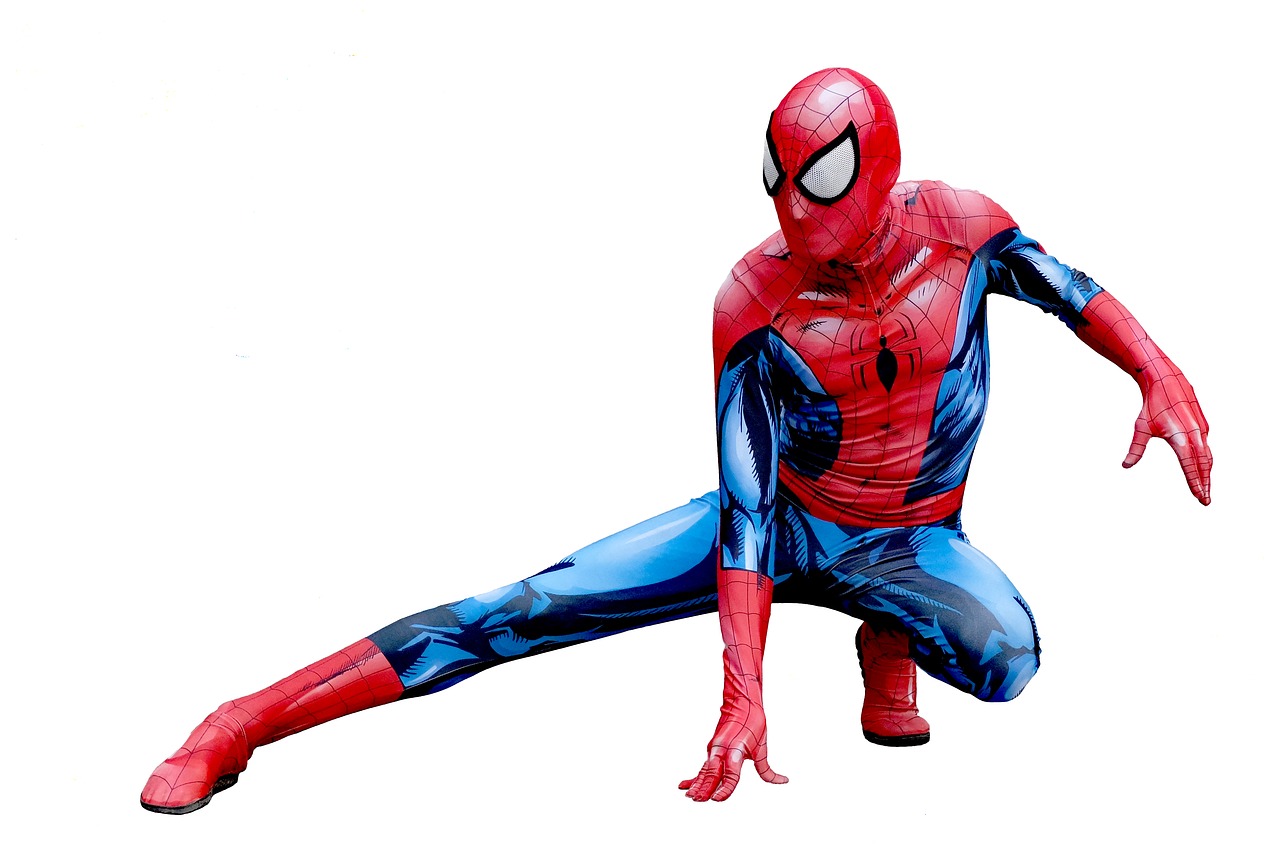 Episerver Content Provider Resilience Strategies
Content Providers for Episerver is a powerful tool with huge potential for integrations. But how should you handle fault resilience when dealing with a real time connection to an external system? As part of the integration to Digizuite DAM I have helped build, I have given this a great deal of thought.