With a background in search and information retrieval it was love at first sight when I got introduced to ElasticSearch through first Truffler, later Episerver Find.
Later, I've used ElasticSearch directly (or through Nest or Episerver Find) for many, many different projects. It's become my go-to tool for big data analysis as well as search and real-time database lookups.
I've been running my own clusters in Azure - but currently I'm running a neat little instance on the server I also use for this site.
I've worked with real-time analysis and personalization suggestions based on hundreds of millions of complex records - or in some cases just used it for persisting a few objects because it's handy.
If you hit the Search icon on this site you'll also see Elastic - this time in the shape of Vulcan Search.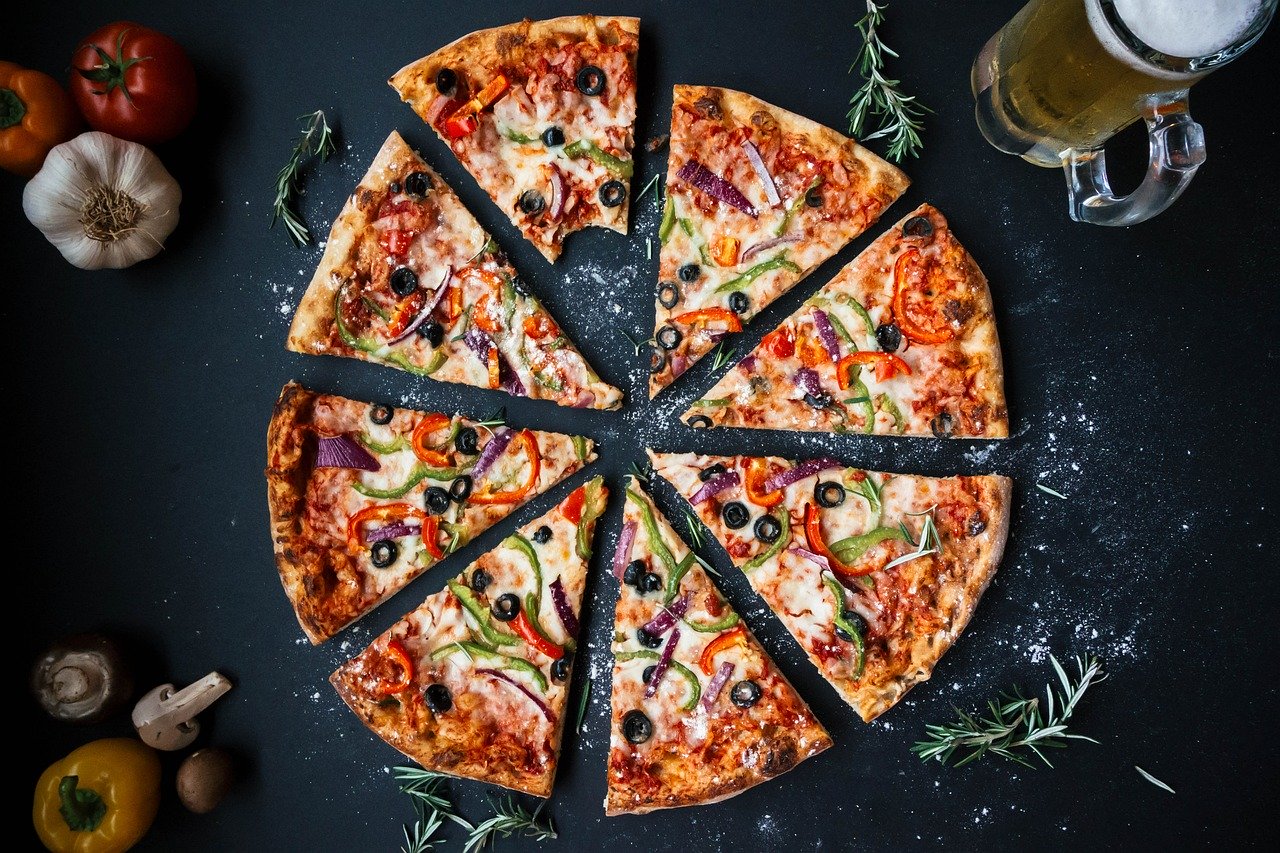 Powerslice: Identify unused blocks
Powerslice might have a few years on it's back, but it's still a great editorial tool, when you are working with large amounts of content and have access to Episerver Find. Here's an example of a recent slice I made that let's editors easily identify unused blocks.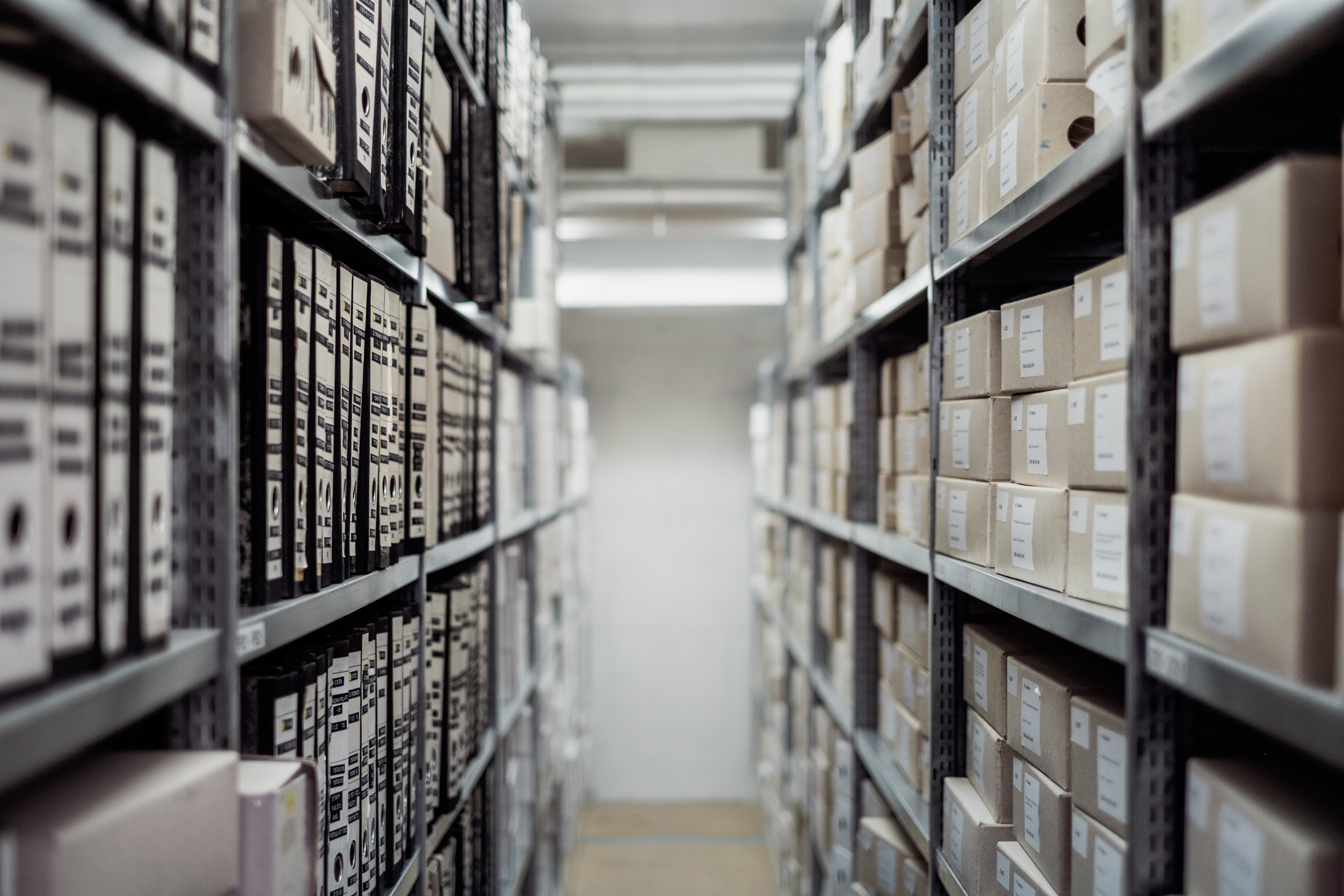 Auto Tagging Using Search
You don't always have to go the full AI route to get AI like results. In this blog post I'll describe an approach I've used several times (and for multiple purposes) with pretty decent results. Instead of classification algorithms, deep learning or neural networks I'll just simply query my favorite search engine.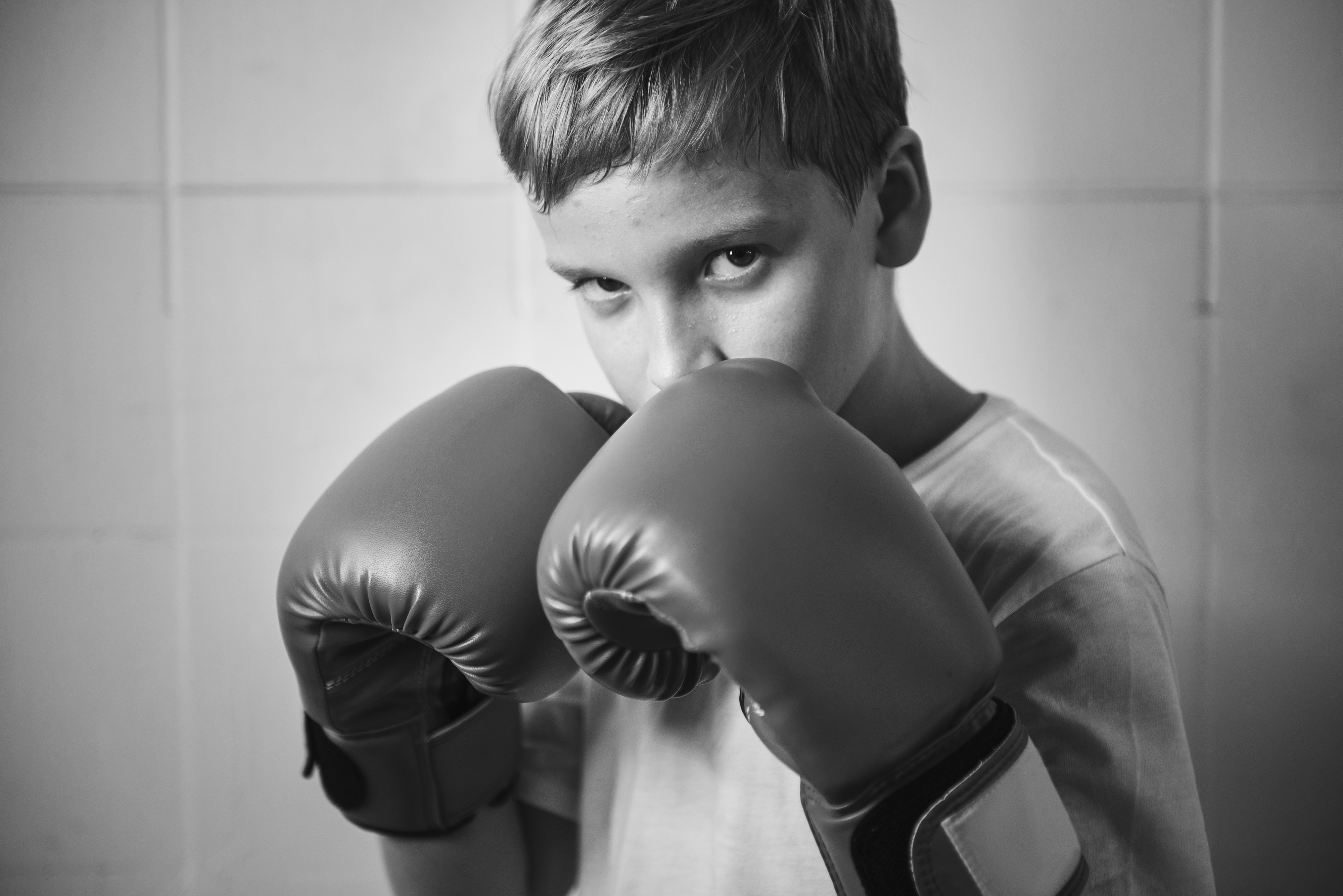 Storage Performance Aftermath - ElasticSearch Joins the Fight
In 3 previous blog posts I compared various azure storage technologies with regards to performance and scalability in typical web usage scenarios. I was actually done with the series, but with all that interesting data, I decided to throw my current favorite search/storage/no-sql technology into the mix to get an idea about how it all compares. So - ElasticSearch enters the competition!