Oh, I could go on and on about integrations... I would generally always prefer a best-of-breed solution where you take shelf-software/services, customize them and integrate them rather than a monolithic solution.
And building productized integrations is something that I often find myself doing. Episerver is an easy platform to integrate with, and I've worked on many different types of integrations to and from Episerver. But I've also been active with integrations on my own side-projects and assisting friends with theirs.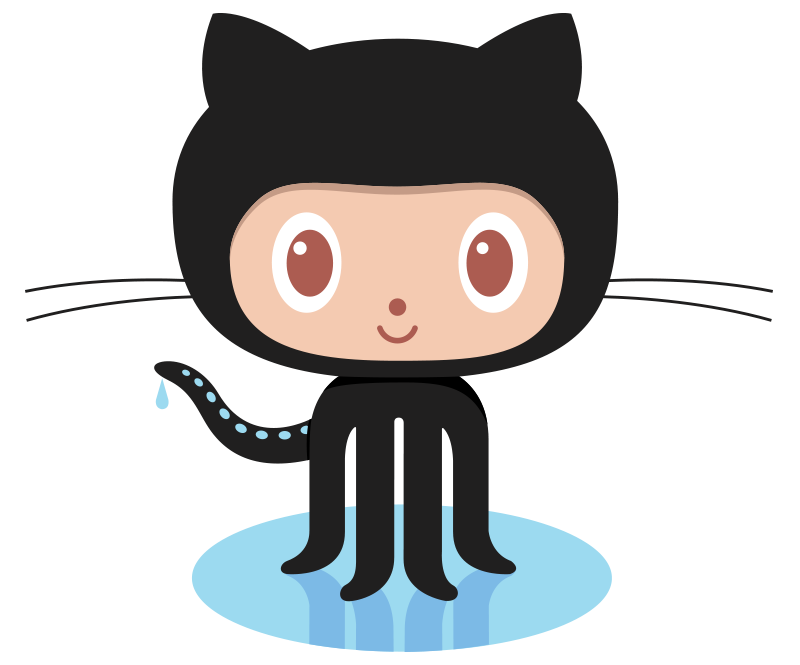 Gist Content Provider
Always preferring coding over 'real work' I figured that it would be pretty neat if I could just drag and drop my gists on GitHub directly into my blog posts here in Episerver in order to embed them. Naturally, a content provider seemed like the right choice...