CodeArt consists of a team of dedicated technology professionals. We are passionate about online user experiences, content management, and how you can use the latest technology in innovative ways to achieve the best business outcome.
CodeArt was founded by Allan Thraen, an Episerver Expert and Episerver Most Valuable Professional (EMVP).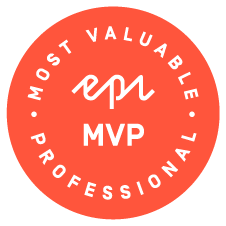 For nearly 11 years Allan worked for Episerver - in many different roles like:
Research Developer
Solution Architect
Technical Trainer (developer courses, mainly)
Product Manager (for CMS, Find and a bunch of add-ons)
Technical Fellow / software evangelist
Director fo Research
Head of the EMVP program.
Before that he spent nearly 8 years working as a senior developer focussed on site search, information retrieval, building APi's and integrating software.