December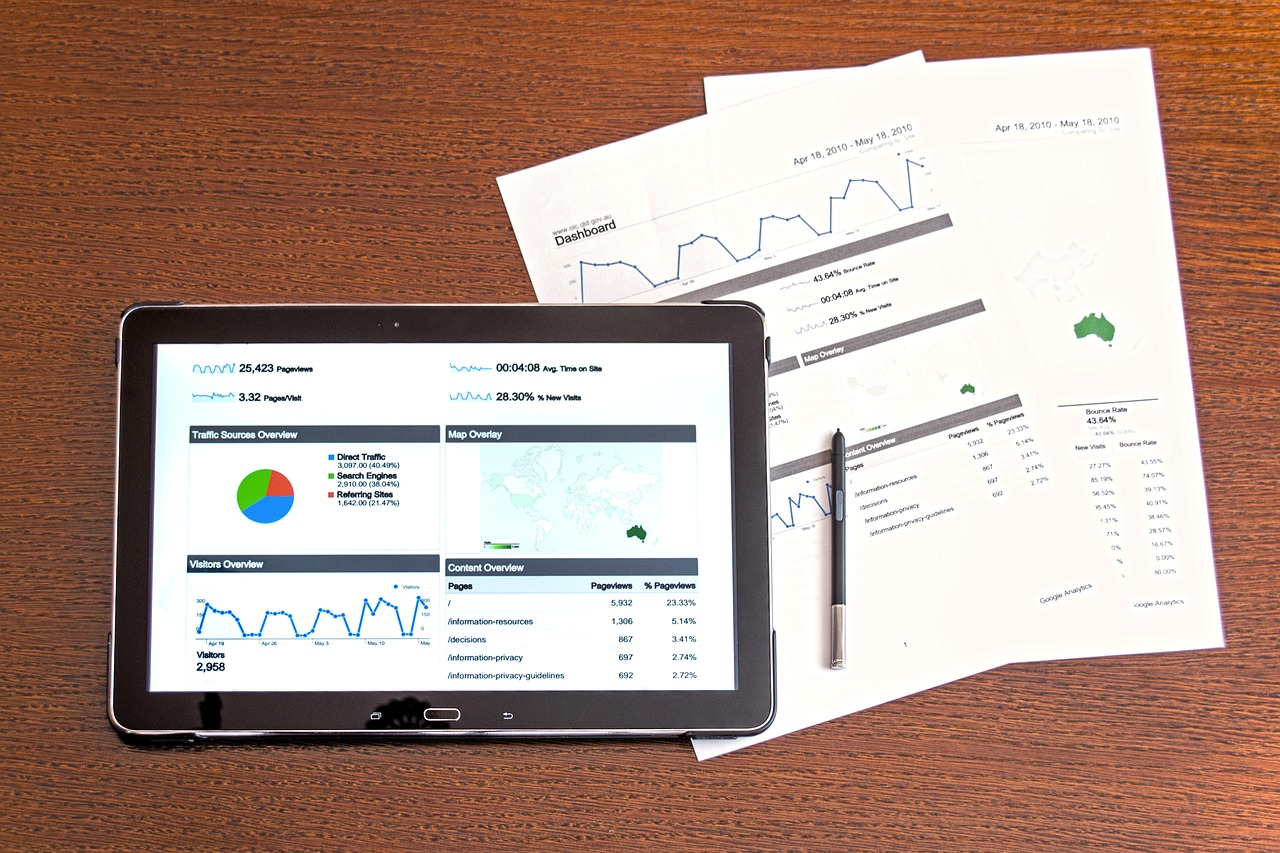 Content Report Generator
I helped a client with a cool little report generator that can give them an easy overview of all their content - and related metadata, that can be opened in excel and easily sorted, filtered and aggregated. Here it is.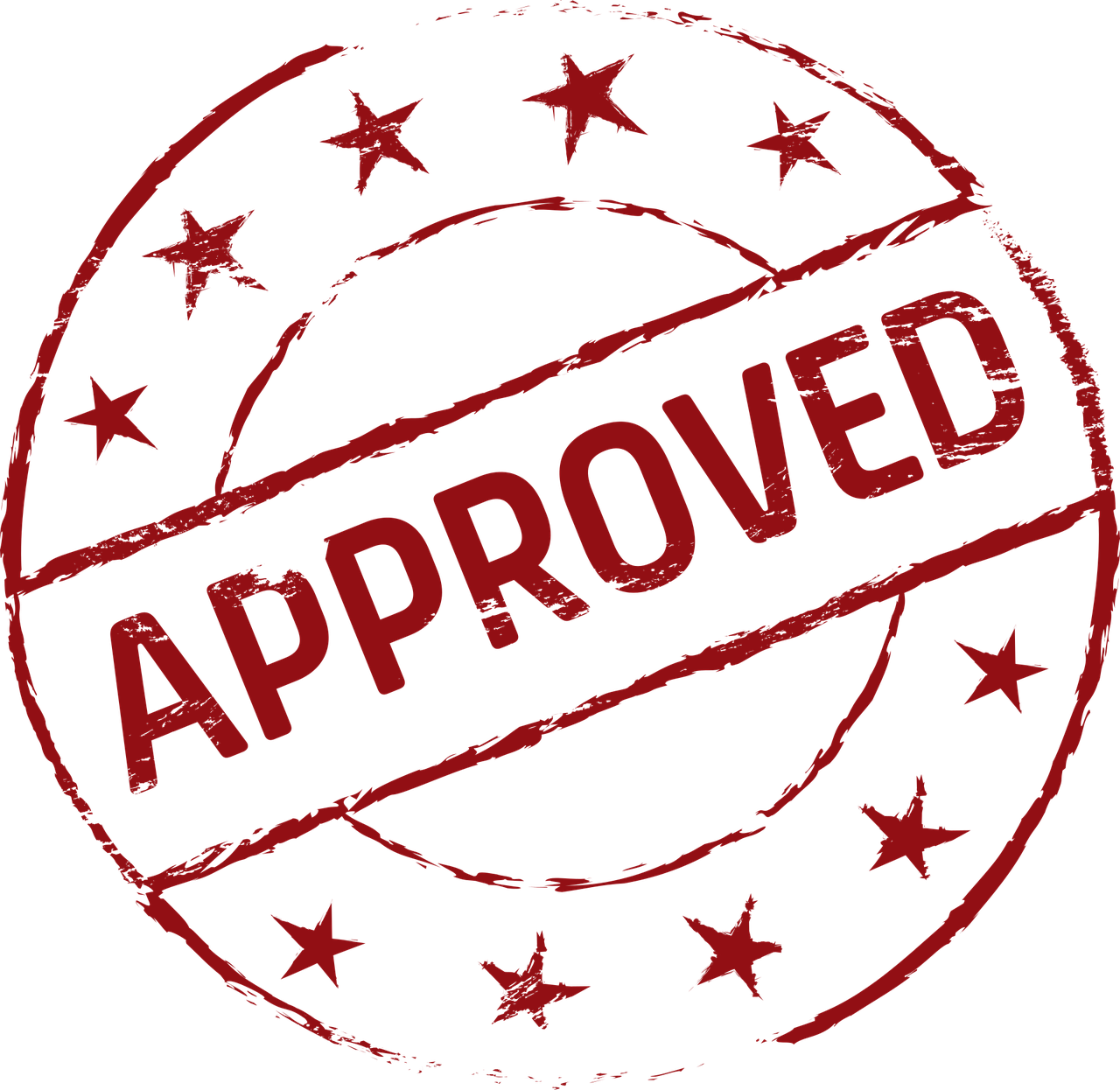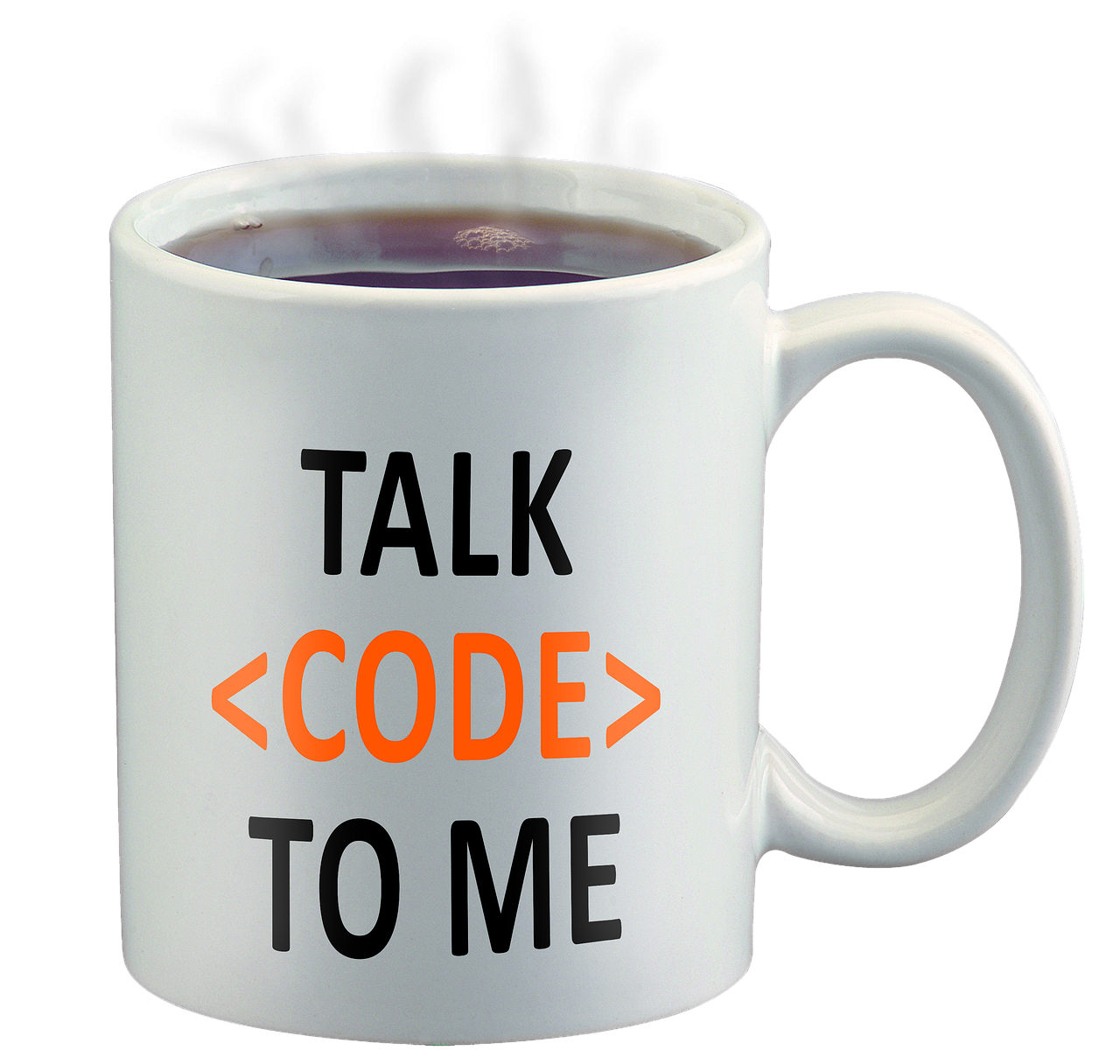 Digizuite: Keeping developers in mind when building the addon
I have worked on many different addon's for Episerver over the years - and used many more. One thing that often strikes me is that either an Addon is for editors or it is for developers, but rarely both. With the new Digizuite integration we are trying to give both groups the tools they need.