June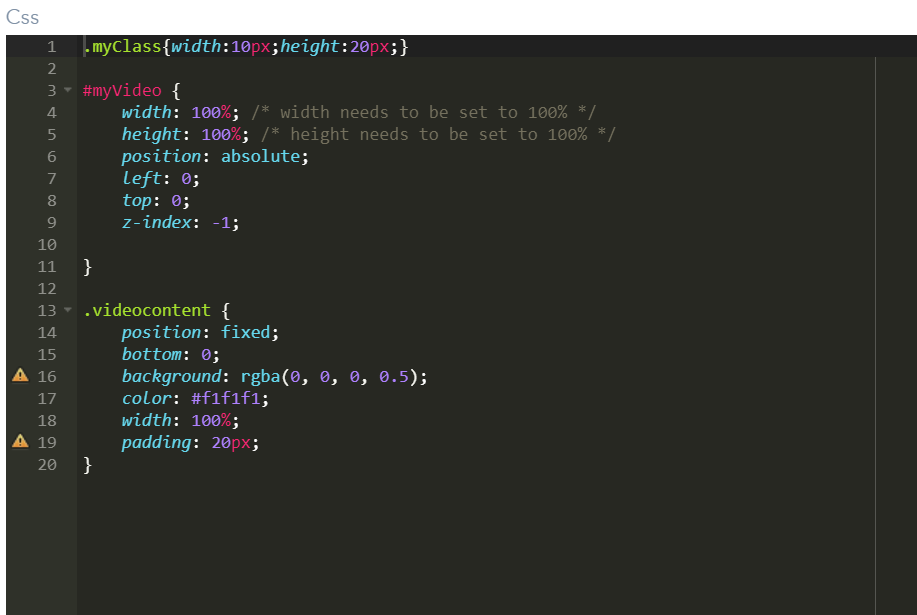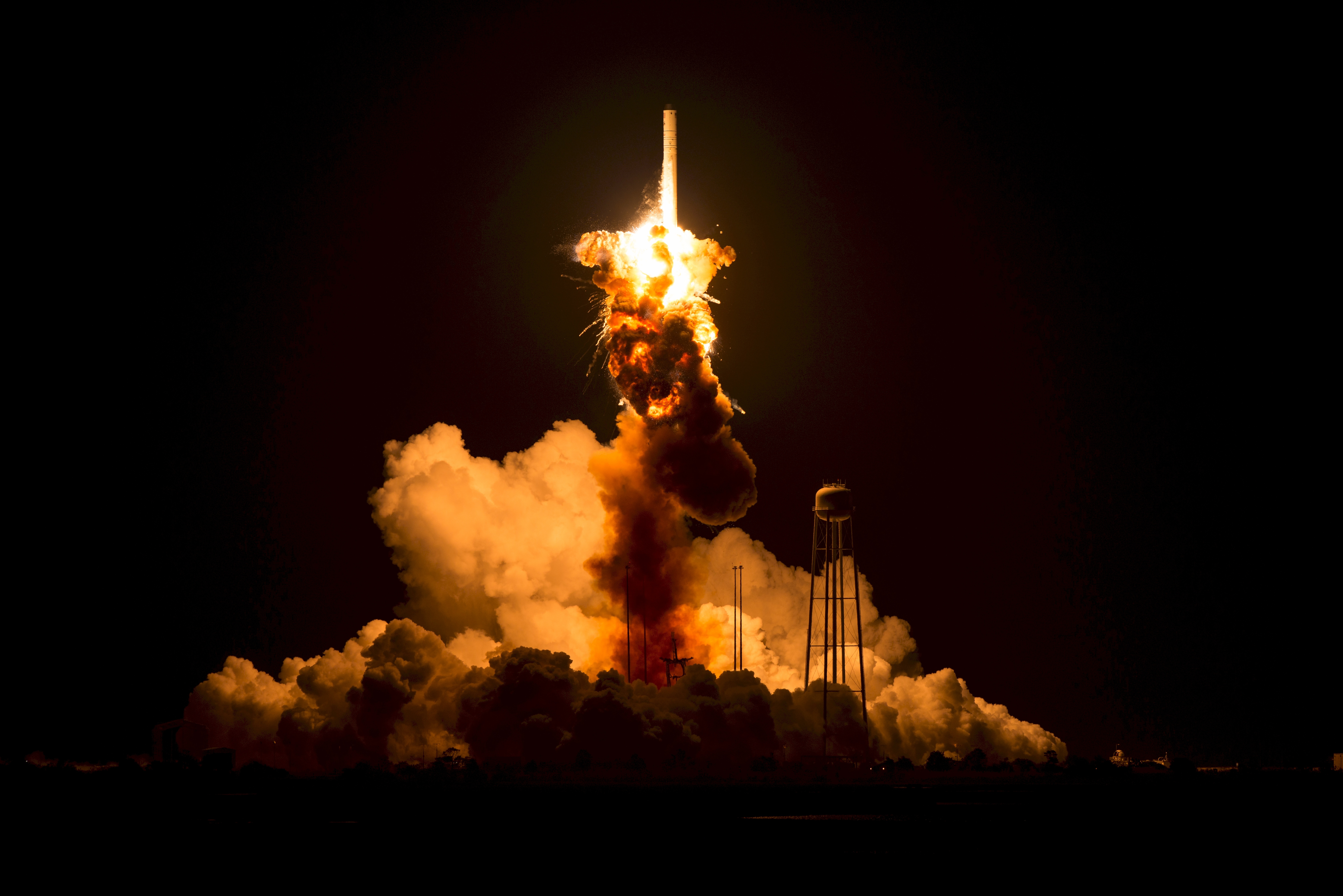 Digizuite DAM for Episerver - try it out!
The Digizuite DAM for Episerver integration is now available in the Episerver nuget feed! We've worked long and hard on this, so feel free to have a look and try it out!
Getting started with Contentful UI Extensions - Part 1
Contentful has a handful of extension points, where you in a fairly straightforward and simple manner can extend the editorial experience with minimal development effort. In this post-series I'll show some examples of this.